Whether you're creating a keepsake from an event or awarding your customer service team for brilliant performance, our Commemorative Ticket will be the "talk of the town" with it's unique presentation and lasting beauty.
Promotional gifts for season ticket suite holders
Fundraising opportunity for fan base. Profits can be used to raise money for team foundation or to help defray program cost
Opening, closing or milestone events for stadiums and arenas
Commemorating a significant event in team history
Anniversary celebration invite
IPO announcement
Acquisition announcement
Annual Meeting
Commemorative gift for graduates
Recognition and service awards
As Low As $17.23(R)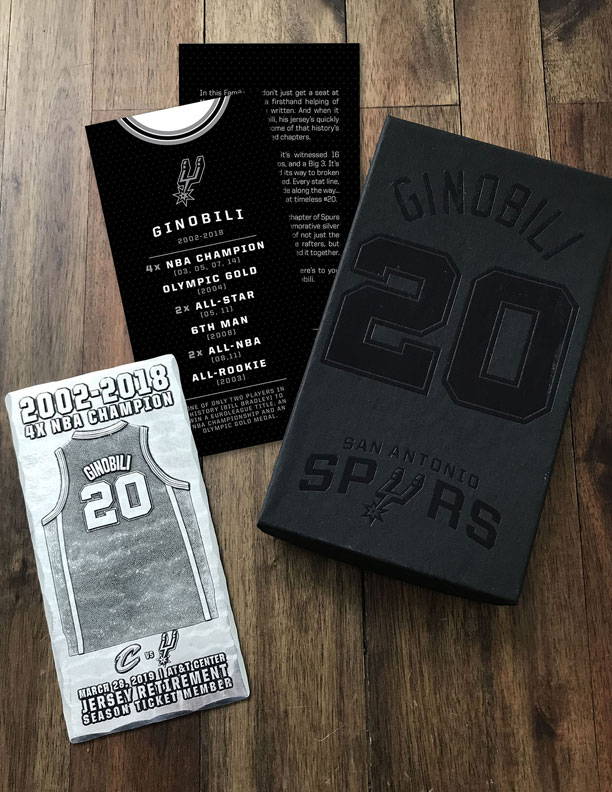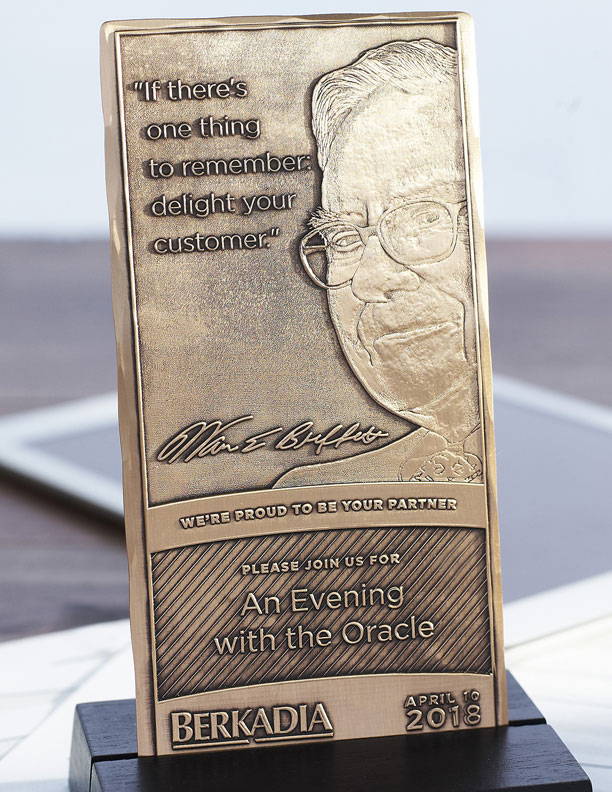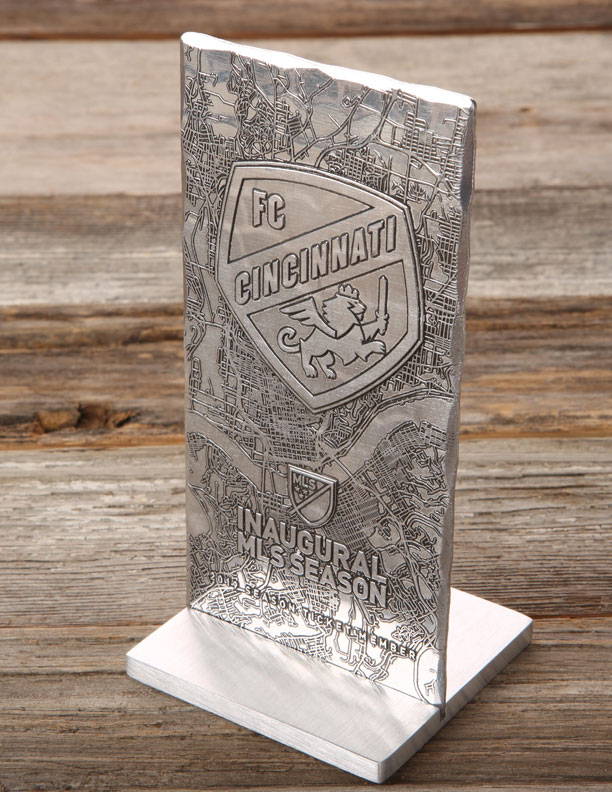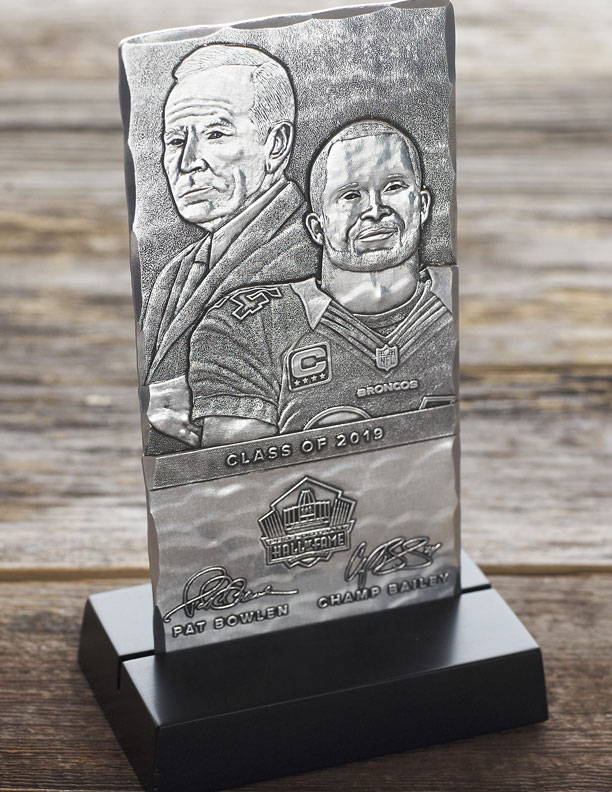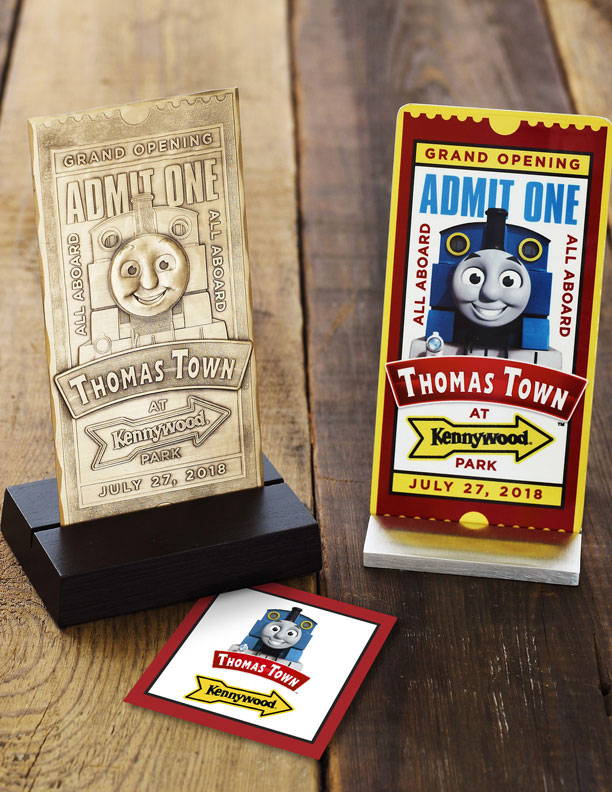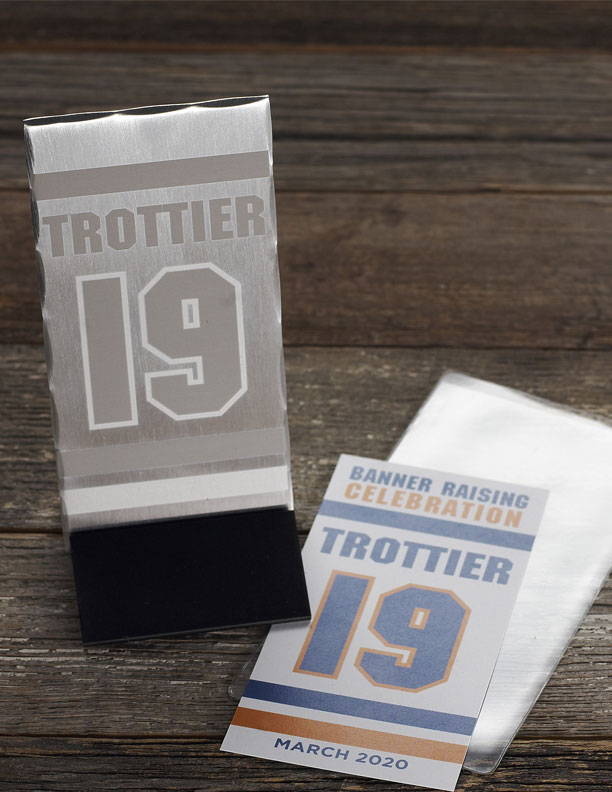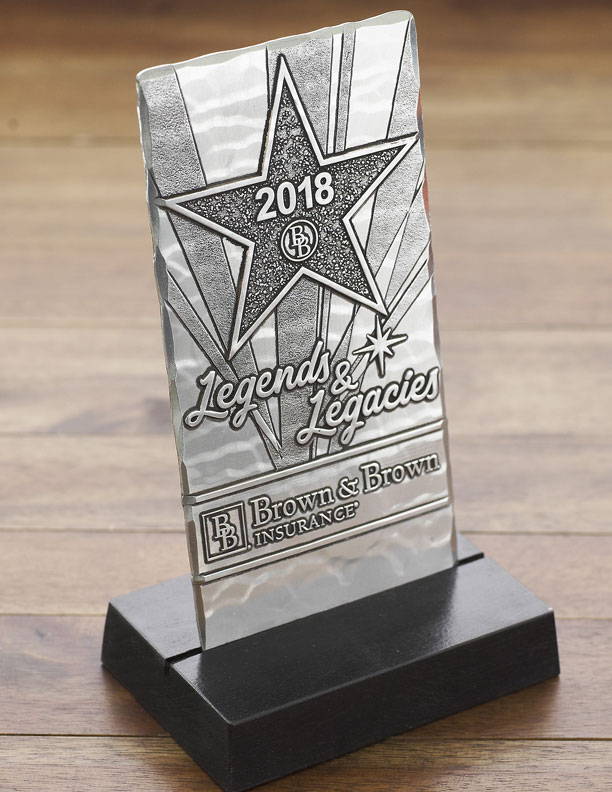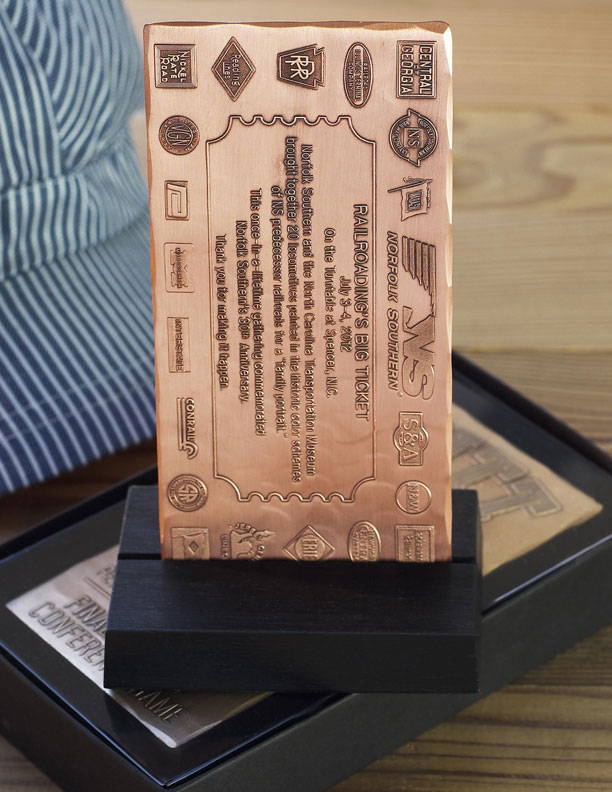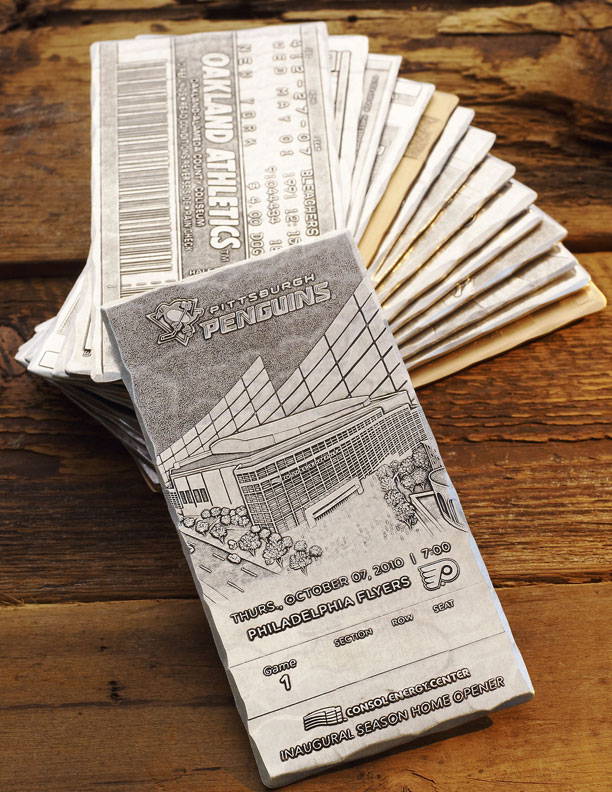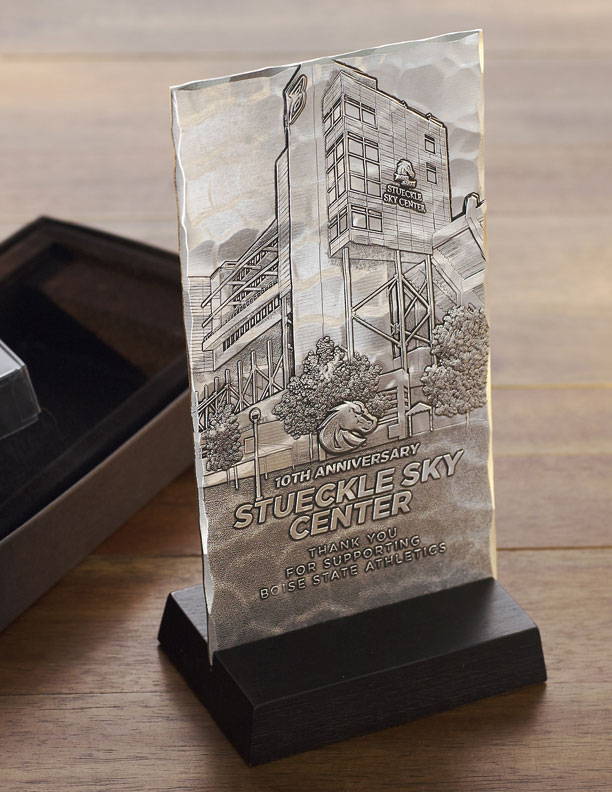 Contact us to discuss your ticket program
Thanks!
This field is required
This field is required
This field is required
This field is required